By focusing on the best sound design, we deliver the most intense podcast shows in the industry.
With our innovative team of musicians and producers, we focus on providing listeners with immersive experiences while listening to our Noir, Horror and Sci-Fi podcasts. Each episode is carefully designed to make you feel like you are right there with each character through terrifying roller coaster rides into the abyss.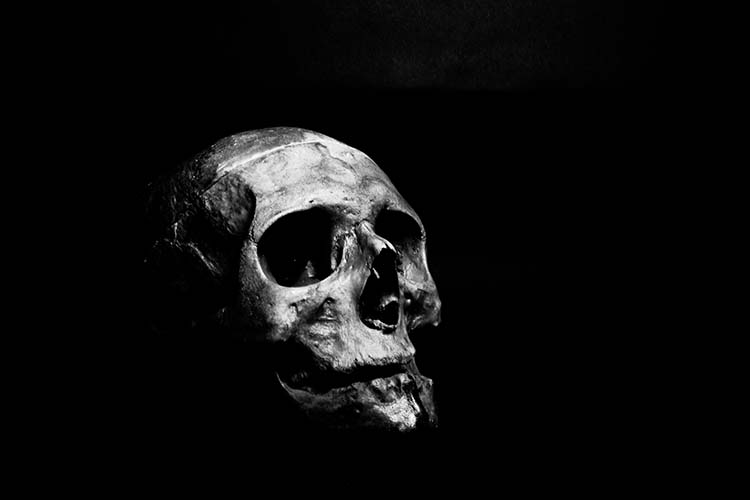 Tressa Sanders
#voicetalent, #writer, #producer
With a passion for writing, filmmaking, music and photography, Tressa Sanders is the creative writing force behind Graviy Groove's dark & delicious podcast shows. Her obsession with film noir, true crime, horror and science fiction is motivation for her most exciting tales. She's been writing for over 35 years and has recently joined the voice over industry; a perfect new venture for her creative spirit.

Hire Tressa for Voiceover!